Quality is our top priority
Quality philosophy sounds good, but independent audits are better
We hold multiple certifications, so all our activities are regularly checked and evaluated by accredited inspection agencies. This guarantees the safety of our products and ensures that they are produced in a socially and environmentally responsible way.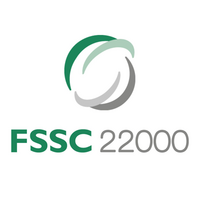 FSSC 22000
Our internationally recognised Food Safety System Certification demonstrates our compliance with the full range of food safety requirements. Compliance with FSSC 22000 involves having a HACCP concept, validated recall action plans and measures for combating food fraud and malicious sabotage.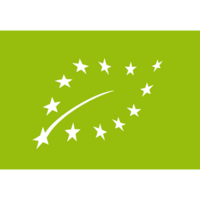 Swiss organic / EU organic
In Switzerland and the EU, the term 'organic' (German: 'Bio') is legally protected and regulated. Products are only awarded a certified organic food label if they comply with all the requirements of the organic regulations. For instance, organic products must be grown without the use of GM technology or artificial fertilisers. Synthetic pesticides are also prohibited, so organic farmers typically keep pests under control using beneficial organisms such as certain types of insects or fungi.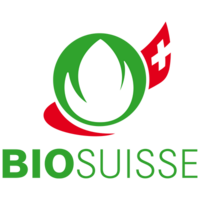 Bio Suisse
All Gerelli products that bear the Bio Suisse label are subject to the same high Swiss standards – regardless of where they were grown. The standards stipulated by this organic agricultural label greatly exceed the legal requirements. Bio Suisse achieves above-average results across the board and is considered to be one of the strictest organic labels worldwide.